No Place Like Home Health
No Place Like Home Health is a veteran owned, small, independent business providing skilled medical services (nursing, physical therapy, occupational therapy, and medical social work), non-medical personal care and companion care services.  We provide these services to seniors, elderly, mentally challenged, and physically challenged adults.  Through coordinated care and support for clients and their families, No Place Like Home Health enables individuals to remain in the safety and comfort of their own home environments for as long as possible.  No Place Like Home Health also serves clients transitioning back home from an assisted living setting or from a hospital, nursing home, or rehabilitation facility.
Serving Wayne, Washtenaw, Oakland, and Livingston counties.  We invite you to join our family, because there is no place like home.
Let's Get Started!
get immediate help with info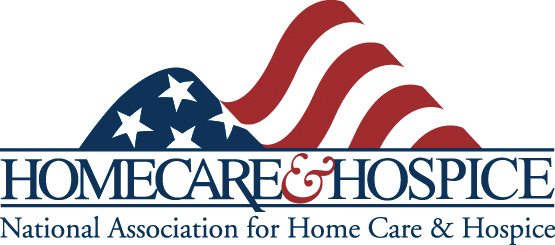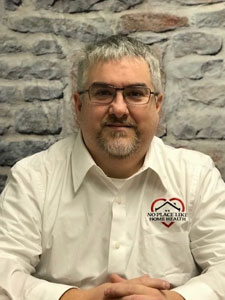 Kevin Sharples, EMBA, Veteran – Owner
Kevin Sharples has over 25 years in the administrative setting serving in the Army for 9 years and 7 years with the Department of Veterans Affairs.  His background in healthcare includes patient care, employee payroll, employee training, and fleet management.  Mr. Sharples holds a Bachelor's degree in Health Systems Administration and an Executive Masters in Business Administration.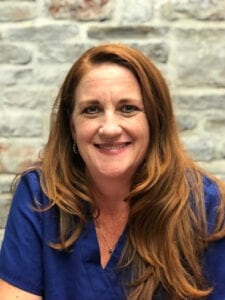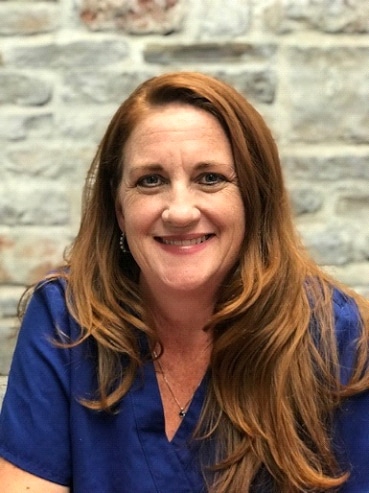 Margaret Bramigk, BSN, RN – Clinical Manager
Margaret Bramigk began her nursing career in 2002 after receiving her BSN from the University of Detroit Mercy. Before coming to home care, she worked in an ICU and Cardiac Step-Down units at Oakwood and Providence Hospitals. She is experienced in telemetry, ventilator care, cardiac catheters, all IV infusions, all injections, pleurex and chest tube drainage/management, wound vacs, wound care, placement and management of urinary catheters. She also has an extensive knowledge in precepting and orientation of new employees and developing patient education programs. In 2010 Margaret started in Home Health Care, making the leap to full time Home Care Case Management in 2011.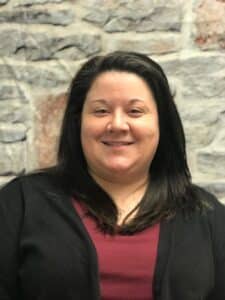 Kristin Richards – Director of Human Resources
Kristin Richards has over 10 years of Human Resources experience, specifically within the healthcare industry. Having served in HR management and leadership positions over the past 10 years, Kristin's HR experience includes recruiting, onboarding/training, performance management, compliance, employee and labor relations, policy and procedure development, benefit administration and employment law. Her background in healthcare includes Home Care, Private Duty, Catastrophic Auto, Workers Compensation, Case Management, Healthcare Recruiting and Non-Emergency Medical Transportation.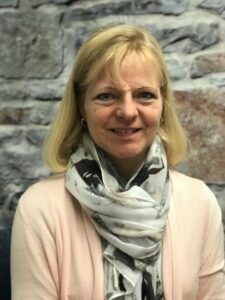 Peggy Nitkiewicz – Office Coordinator
Peggy Nitkiewicz joins the No Place Like Home Health team as our new Office Coordinator. Peggy brings with her 13 years of high school teaching and administration experience. Her degree is in Secondary Teaching and Administration from Michigan State University. After taking time off to raise her twin boys, she is excited to return to the work force and bring her organization skills to No Place Like Home Health.
Looking for a Job?
Use Our Careers Page for Questions & Info