Why It's Important to Consider Hiring an Agency for your Home Care Needs Versus Paying a Private Caregiver.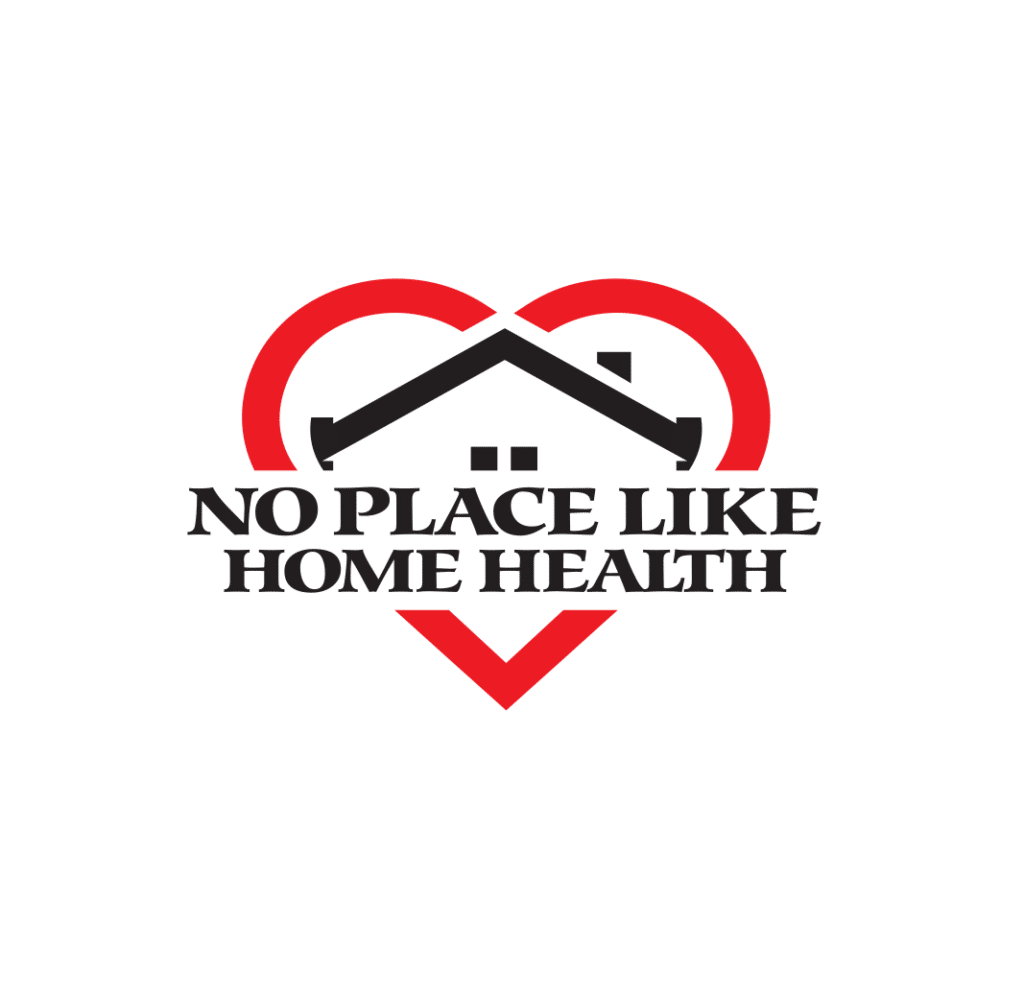 As a Private Duty and Skilled Home Care Agency, we make sure all of our employees are properly vetted prior to stepping foot into anyone's home.
But not only does No Place Like Home Health perform the necessary background checks (more on that later), we also use our combined years of experience to pre-screen and interview candidates, making sure they are as experienced as their resume says they are. We use specific behavioral and scenario-based questions to assess a candidate's knowledge, skills, and abilities.
The saying "you know, when you know" applies during our in-person interview process as well. As a team, we know when we've found our next Caregiver or Nurse; not only are they experienced and skilled; equally as important, they are compassionate, empathetic and an overall good culture fit for our Company. Our years of Home Care experience allow us to select candidates we know are in it for the right reason; the motivation to provide exceptional care to you or your loved one is always our number #1 priority when hiring.
Let's not forgot about those other important background checks that our Agency conducts on every candidate prior to hire, such as:
• Professional Licensure Verification and History
• Nationwide Criminal History
• Office of Inspector General Exclusionary Findings (Fraud and Abuse)
• National Sex Offender Registry
• Motor Vehicle Reports
• Previous and Current Employer Reference Checks
When you hire a private caregiver instead of going through an insured Agency, you are missing out on all of that expertise and may not have access to the same databases of information that we do.
You are hiring someone with minimal information and no one to back you up if professional boundaries are crossed, or theft occurs. You are also liable if that caregiver gets injured on your property. So as a friendly reminder, consider the amount of liability you are placing on yourself, loved one or your property when you decide to pay an unlicensed or uninsured caregiver directly versus hiring a reputable Agency for all of your Home Care and Private Duty needs.
Kristin Richards
Human Resources Director
If you are considering hiring Home Care in Livonia, MI, contact the caring staff at No Place Like Home Health, LLC today. Call (734) 259-4200.
Latest posts by Kristin Richards
(see all)