Home Care Services in Livonia MI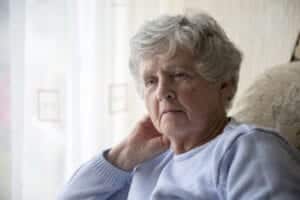 Home Care in Livonia MI: Undoubtedly, parents consider their house to be the family base. It is the place where the children grew up and grandchildren have spent a great deal of time.
Read More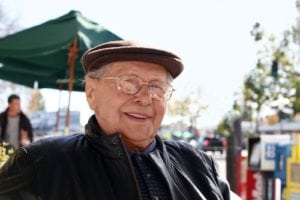 Home Care Services in Livonia MI: Speech problems such as a voice that is softer or speaking that is harder to understand are common issues among those with Parkinson's disease. In fact, these voice and speech problems are often some of the earliest symptoms or difficulties those living with this disease.
Read More